The Belgian bus company Multiobus launches 2 fully electric city buses with a range of 300 km, enough to carry 90 passengers all day. With this, the innovative and environmentally conscious bus company from 'the sugar city' (meaning: Tienen) has a scoop; it is the first to have Zero Emission buses on the Belgian roads. Nowhere else in Belgium standard buses with a capacity of 90 people have been replaced by equivalent electric vehicles.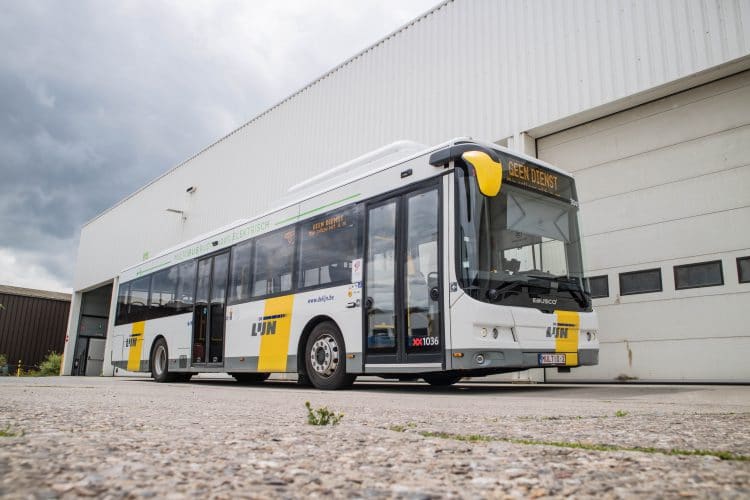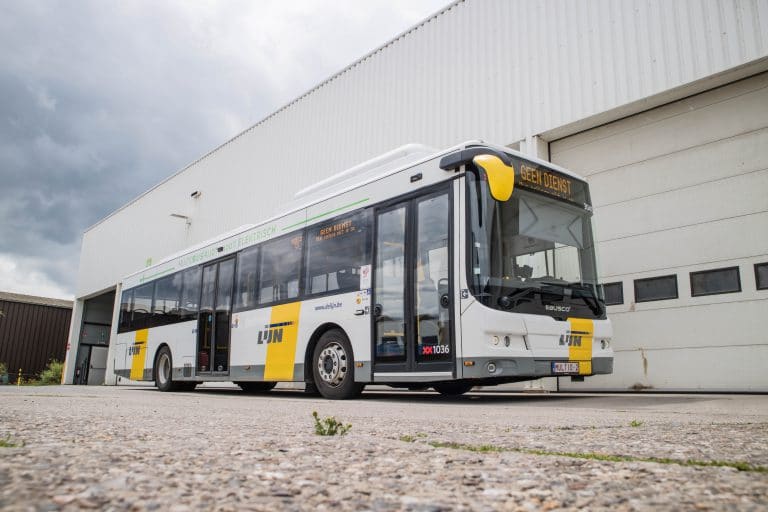 Multiobus (from Tienen) is the first Belgian bus company to launch 100% electric city buses, also known as zero-emission buses (ZE). With a range of 300 km, the buses with a capacity of 90 people will transport people to and from work every day in the Tienen region and / or bring students to school in Hoegaarden. During off-peak hours, these buses will be used for student transport to and from the swimming pool in Tienen. This environmentally friendly service is the first for Belgium, because nowhere else standard buses have been replaced by equivalent large electric vehicles. The electric buses have two major advantages: they have a much lower emission of harmful substances and the noise load is significantly reduced.
Less emission
With the launch of the 100% electric buses, Multiobus can call itself the Belgian pioneer of electric bus transport. "Switching to battery buses can significantly reduce the emissions from our transport activities," said CEO Olivier Van Mullem. "We can drastically limit the harmful particulate matter from the diesel vehicles and the emission of CO². Even though modern EURO-6 diesel engines have lower emissions than the diesel engines from 10 years ago, it remains a task to further reduce these emissions and with these 100% electric vehicles, that is possible."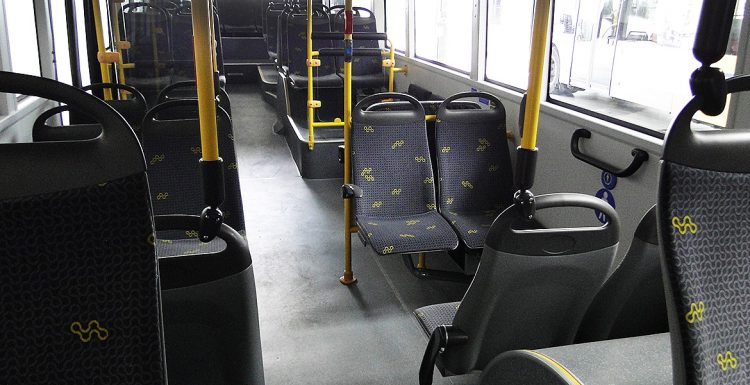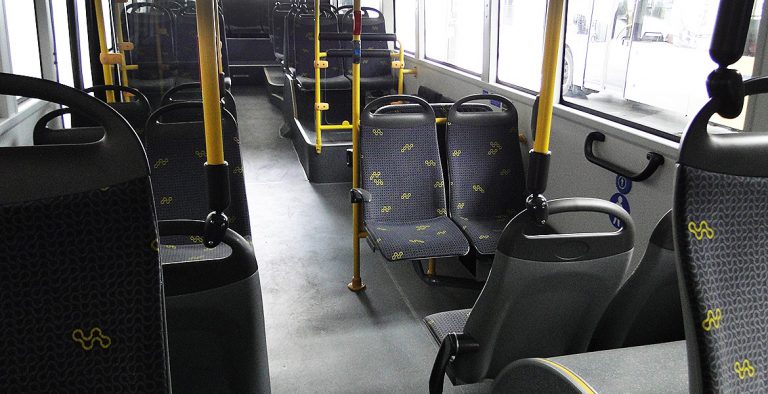 Up to 3 times quieter
"The current 100% electric large buses are able to compete with their existing classic diesel counter parts," said Van Mullem. "In addition, the electrically powered buses are very quiet due to the absence of a diesel engine and therefore offer greater comfort to passengers, other road users and the driver."
Low Countries cooperation
For this Belgian scoop, Multiobus entered into a partnership with Ebusco, a Dutch company that mainly focuses on the development of fully electric buses for the European market. The introduction and deployment of zero-emission buses is a big step forward towards the European Union's climate objectives, which aim to reduce harmful gas emissions in Flanders by more than 15% by 2020.