ZERO EMISSION IS NOT A DREAM.
IT IS A CHOICE.
Our electric buses ensure clean and quiet cities.
This is a top priority around the world and we are pleased to make our modest contribution to it!
But why would you acquire an electric city or regional bus? For many people the transition from diesel to electric is by no means obvious or easy. We can imagine that you have many questions and doubts.
We'll be happy to help you with this transition. We embarked upon the electric bus adventure back in 2010, and so we already have many years of experience that we would like to share with you.
We
the transition to sustainable transport!
What's
in it
for me?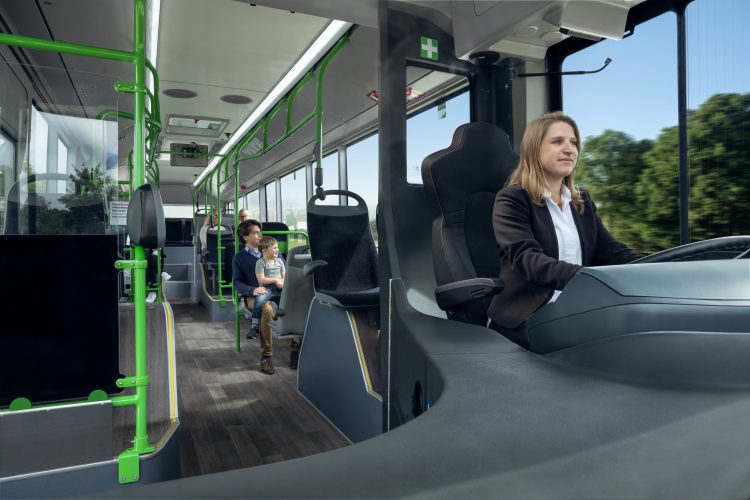 Comfortable workplace

Luxurious driver's seat, completely ergonomically adjustable

Smooth ride (no exhaust emissions and very little noise

Safe driving: a stable bus, with good day- and night-time visibility and no blind spots thanks to cameras

Your dashboard helps you with a wealth of digital, real-time information

Training on the job

Take it from us; once you've driven electric, you won't want to drive any other way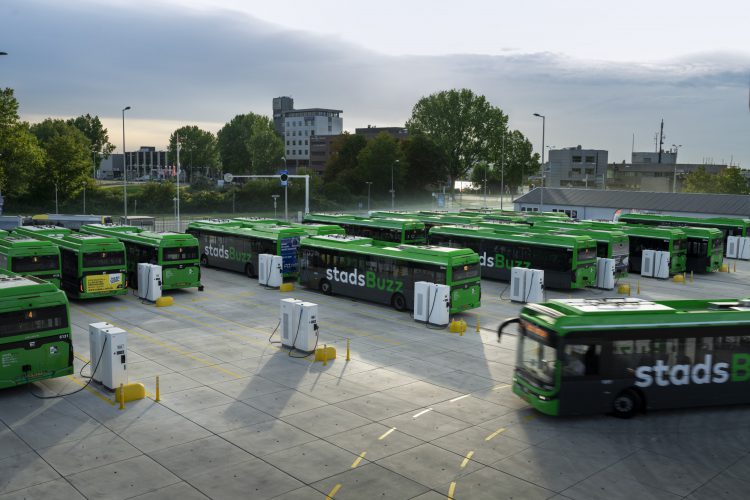 Comply in advance with the strict legislation that comes into force in 2025

Help with the transition from diesel to electric from the undisputed expert in this field

Reduced Total Cost of Ownership, thanks among other things to our first class batteries on which you can drive up to 400 km per day

Don't let cost put you off; we are cheaper than the traditional diesel buses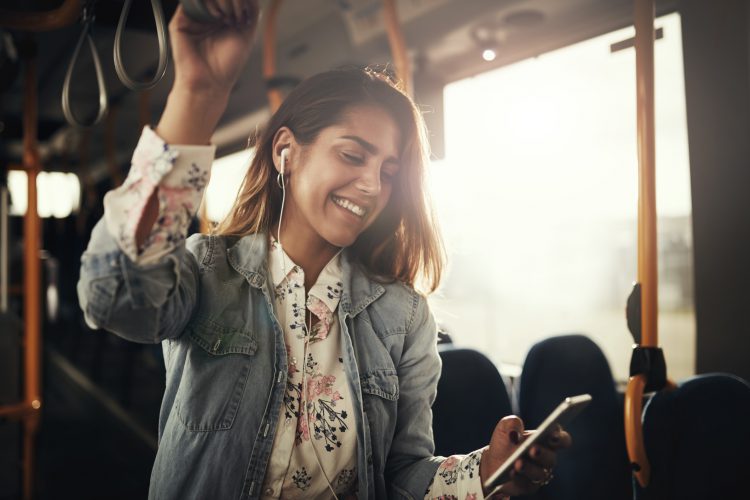 Comfortable and luxurious travel

USB ports available throughout the bus

Clean air

Less noise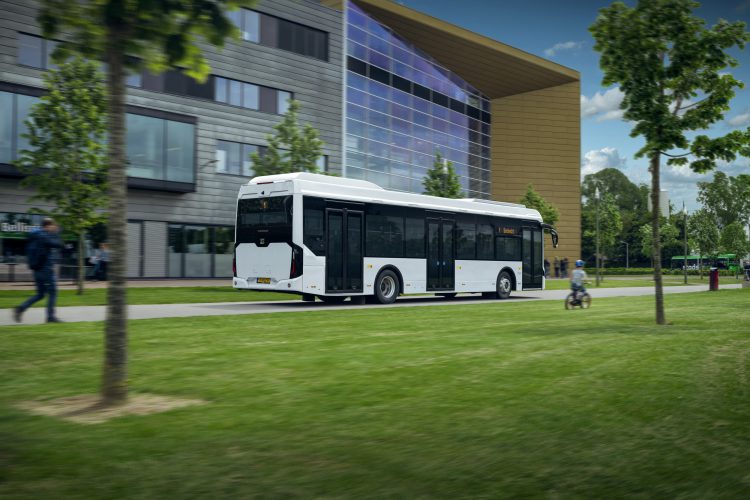 Much better air quality thanks to Zero Emission

Less noise

Take the lead in the climate debate
Collaboration
diesel to electric
The transformation from diesel to electric will not work without collaboration. Ebusco entered into collaboration agreements years ago with a number of true innovators: Stadtwerken München and Deutsche Bahn.