Zero emission
It is a choice
Ebusco's work is all about people. It is our goal to contribute to a better living environment by enabling reliable, sustainable, emission-free and affordable public transport. We 💚 the transition to sustainable transport! 
No doubt,

ZERO EMISSION

No doubt,

NO NOISE

No doubt,

300 - 500 KM RANGE

No doubt,

90 - 130 PASSENGERS

Product advisor
Choose wisely
Ebusco® live
Full control of your fleet
Ebusco Live is the real-time monitoring system for all buses. It shows among other things the battery status and the average efficiency.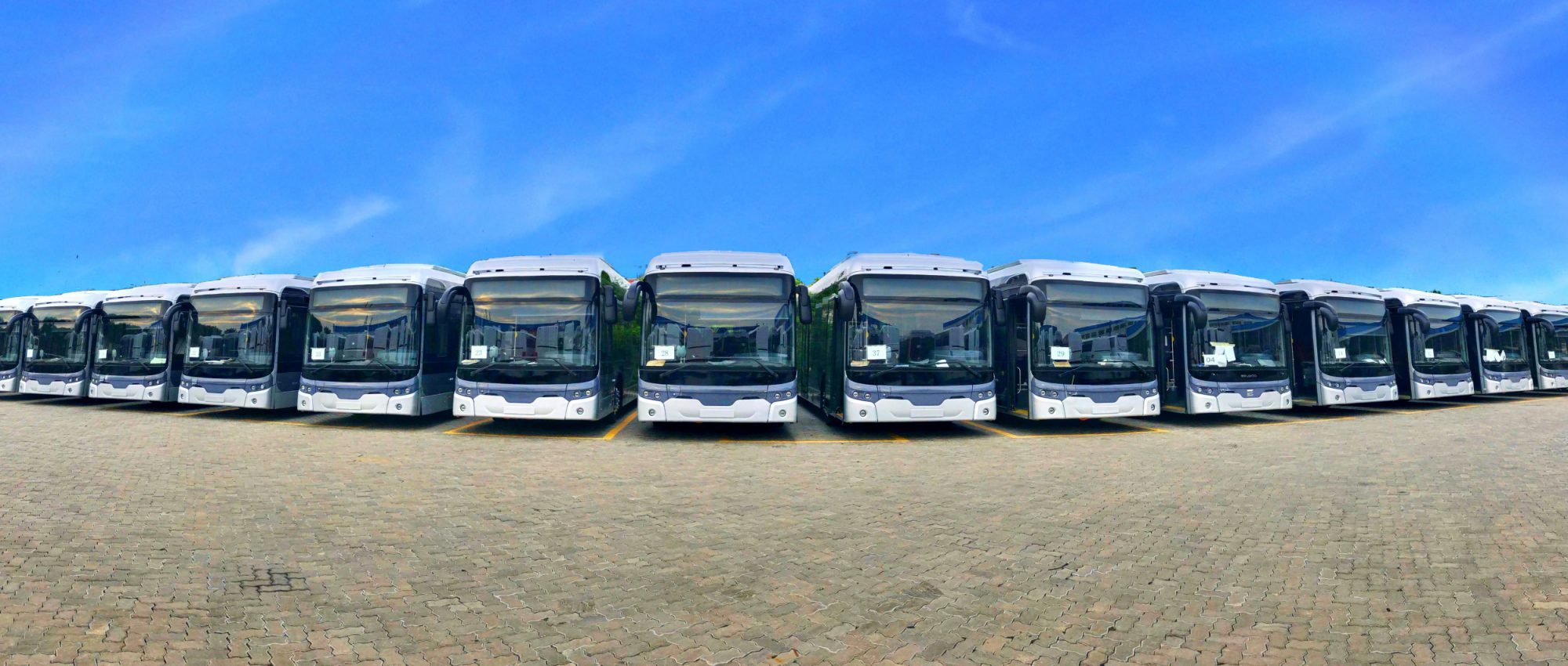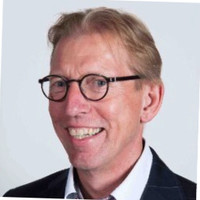 Han van der Wal
Advisor Sustainable Mobility
Qbuzz, a public transport company in the Netherlands, has ordered Ebusco emission-free buses. By the end of 2019, 60 Ebusco 2.2 (12m) low-floor(LF) local buses with a range of...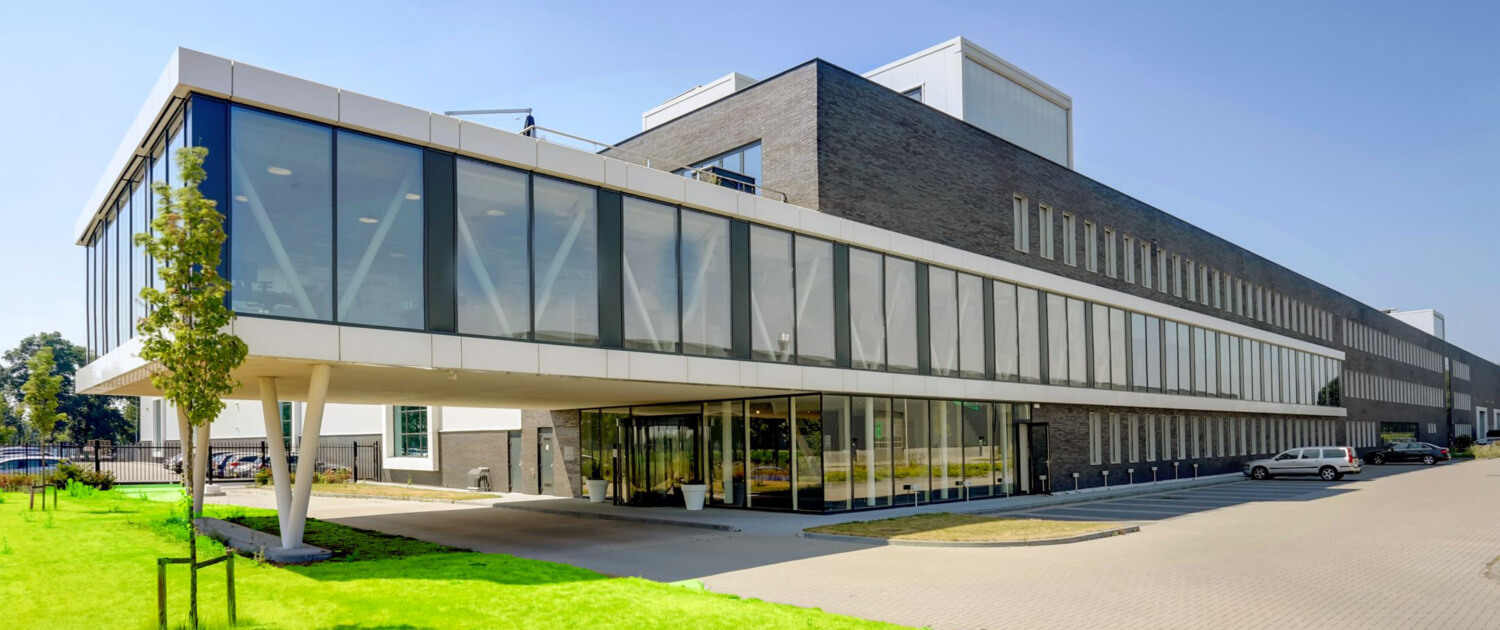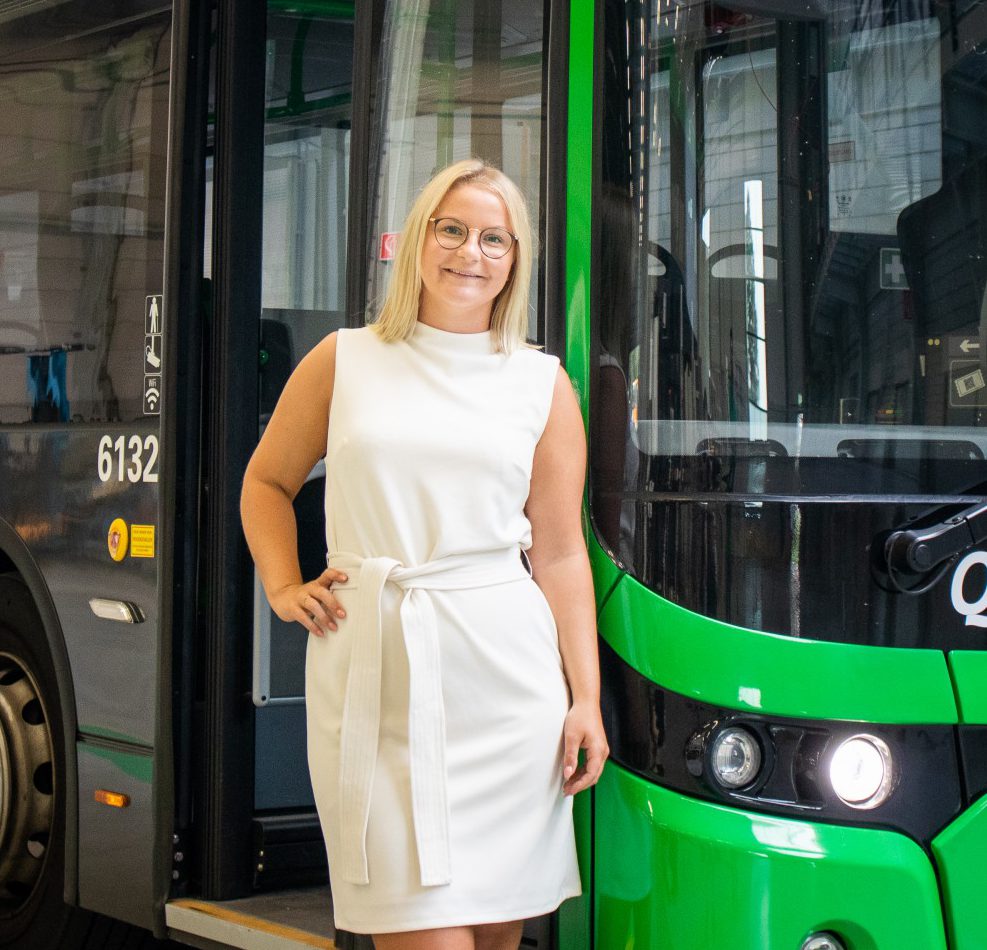 Gaby van Zon
Assistent Buyer
It's great to invest in an optimal supplier relationship, seeing as a result that the right parts are there at the right time in the right place. I'm proud to see the bus leaving, knowing that my parts have been incorporated into the end product.