Zero emission
It is a choice
Ebusco's work is all about people. It is our goal to contribute to a better living environment by enabling reliable, sustainable, emission-free and affordable public transport. We love the transition to sustainable transport! 
ZERO EMISSION

NO NOISE

300 - 700 KM RANGE

95 - 150 PASSENGERS
Ebusco® live
Overview of our current fleet
Ebusco Live is the real-time monitoring system for all buses. It shows among other things the battery status and the average efficiency.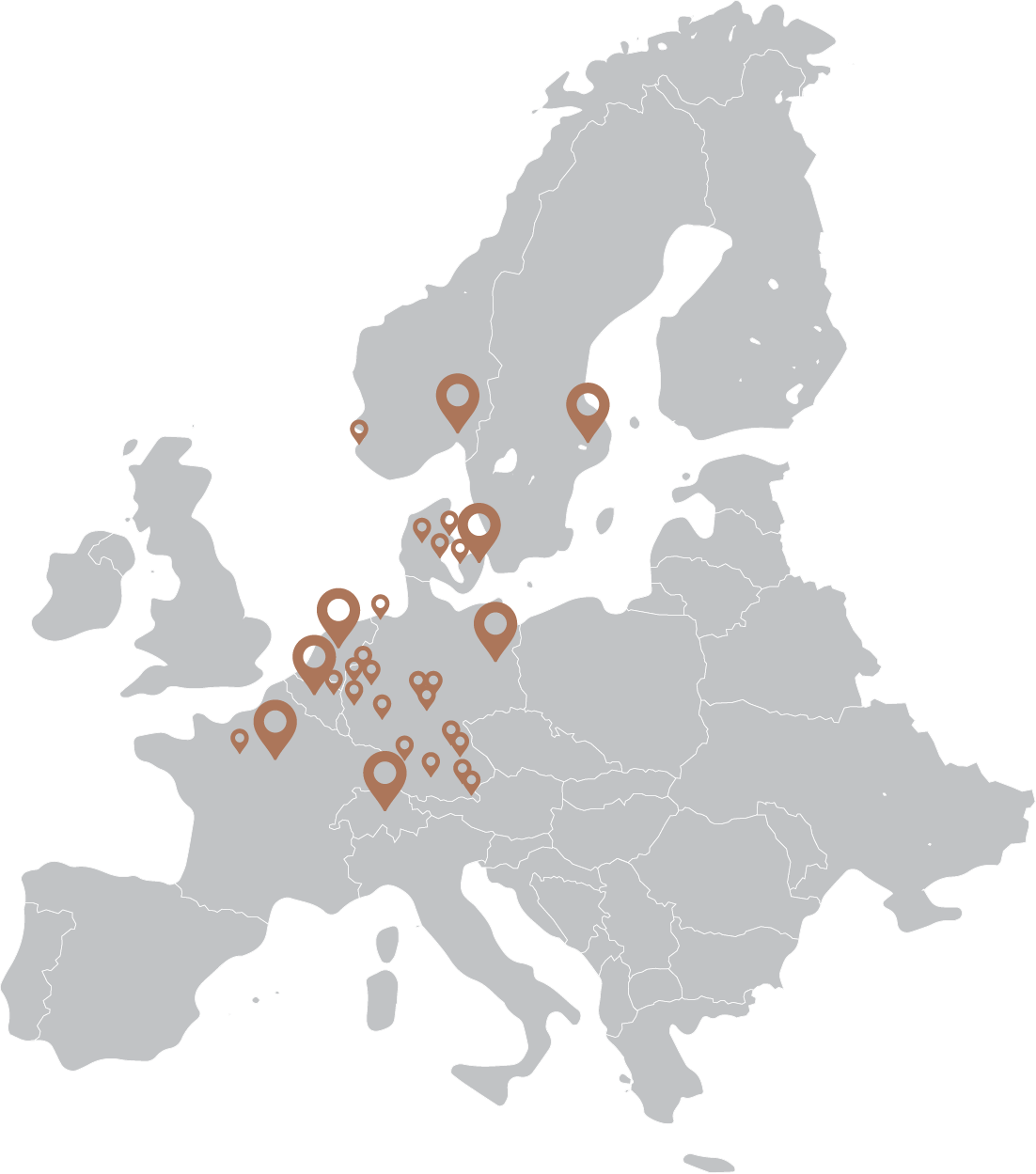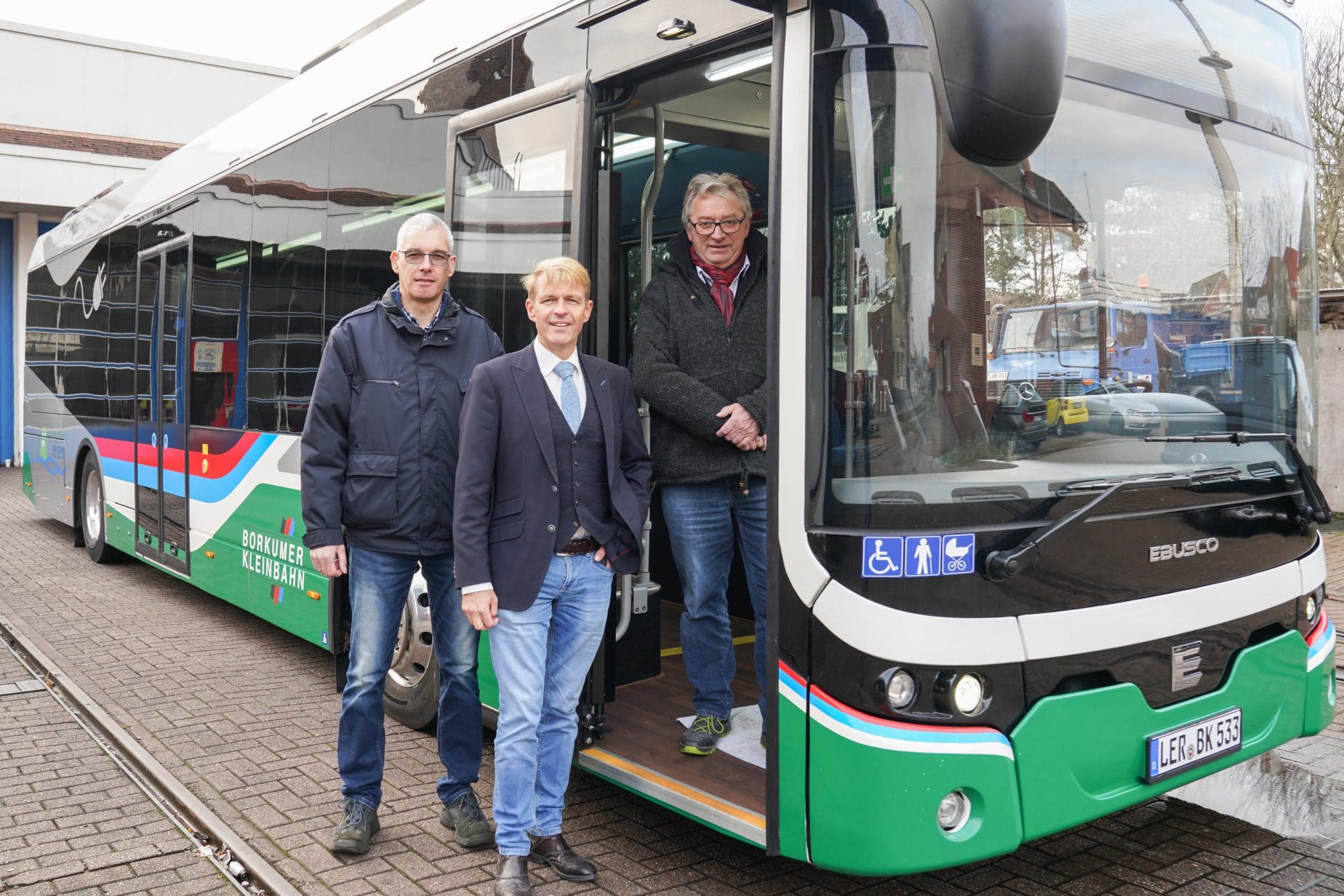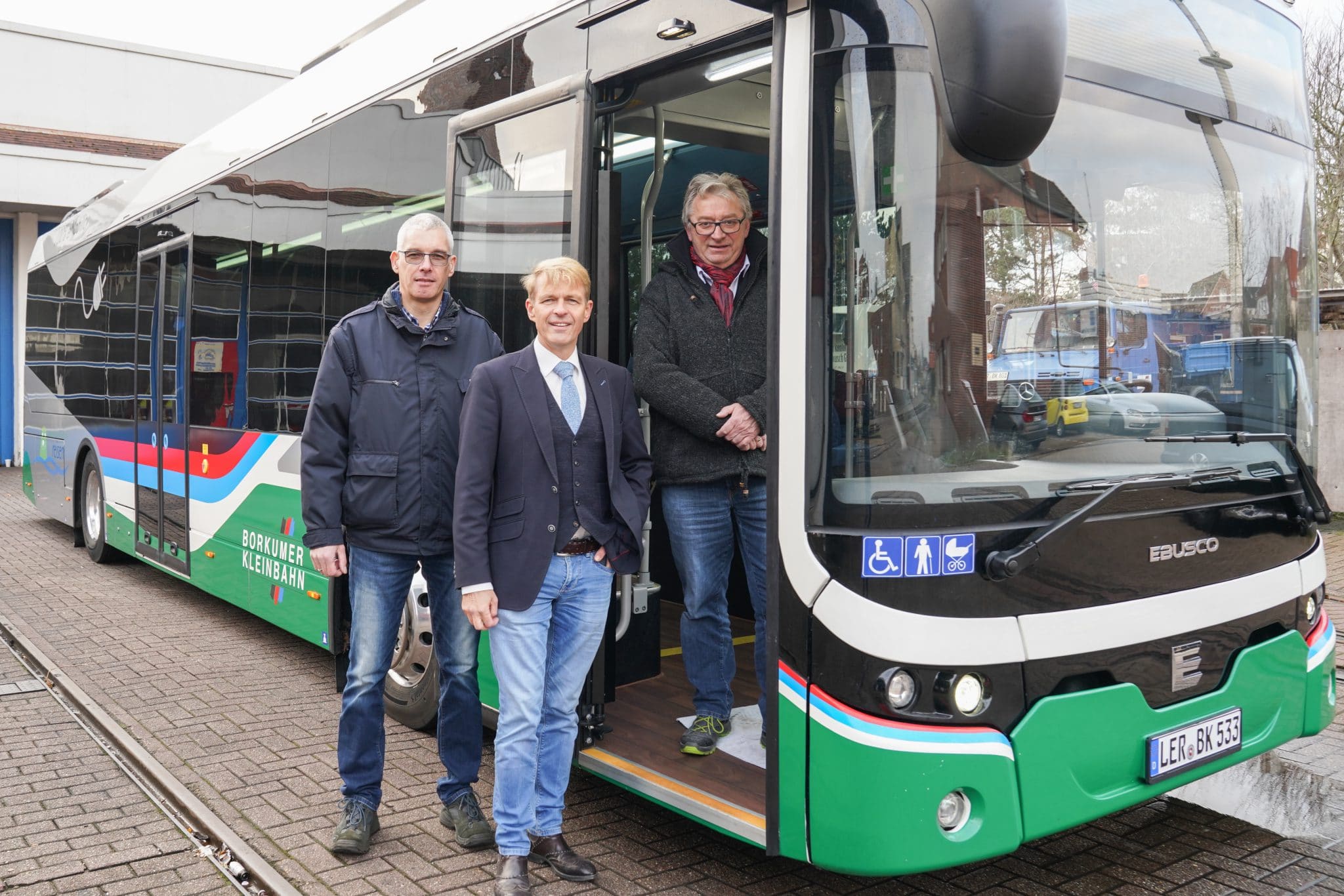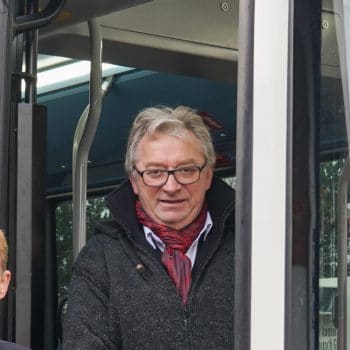 Theodor Robbers
Managing Director
Second electric Ebusco bus for Borkum The second electric bus of the Borkumer Kleinbahn has been re-ordered from Ebusco and is intended to carry out occasional traffic, such as tours ...