Ebusco and Wensink Automotive join forces for the service & maintenance of 62 electric Qbuzz regional buses in Groningen and Drenthe.
Wensink Automotive will be the permanent partner of Ebusco and Qbuzz GD (Groningen-Drenthe) for the complete service and maintenance of the 60 electric regional buses that have been running in these 2 provinces since the end of 2019 in the GD2020 concession and the 2 Ebusco buses that have been operating at Groningen Airport since 2017. to drive. The contract has a term of> 9 years. Wensink Automotive has 8 branches in the North of the Netherlands, which means they can deliver ultimate availability.
Ebusco is taking a big step in the field of unburdening customer Qbuzz GD.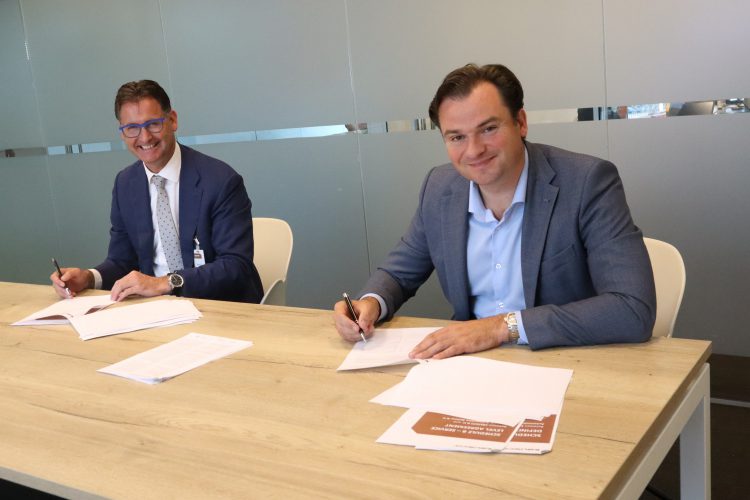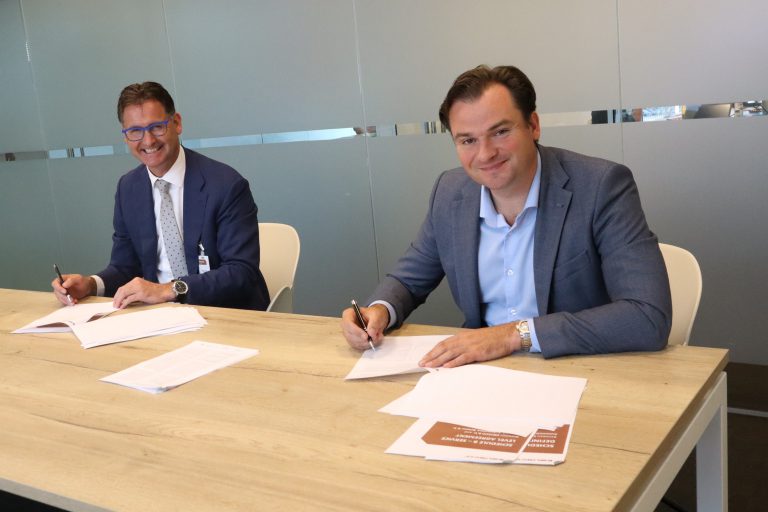 Signing the contract: Laurens Stigter, CEO Wensink Automotive & Peter Bijvelds, CEO Ebusco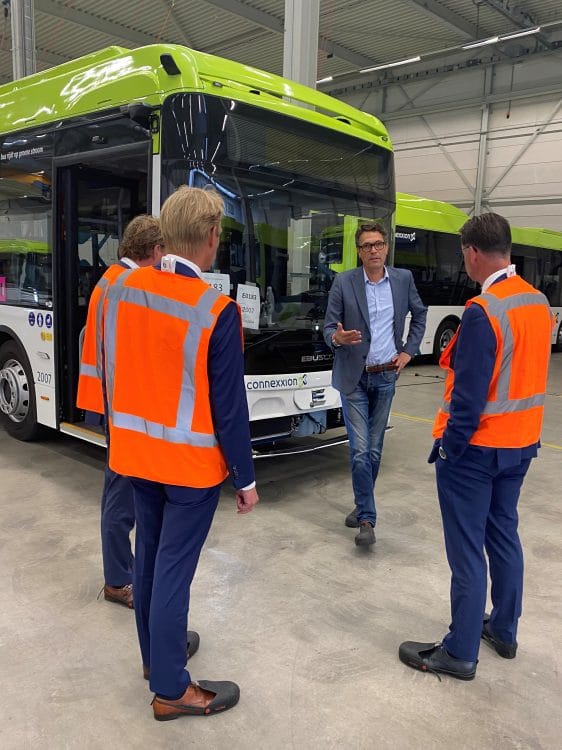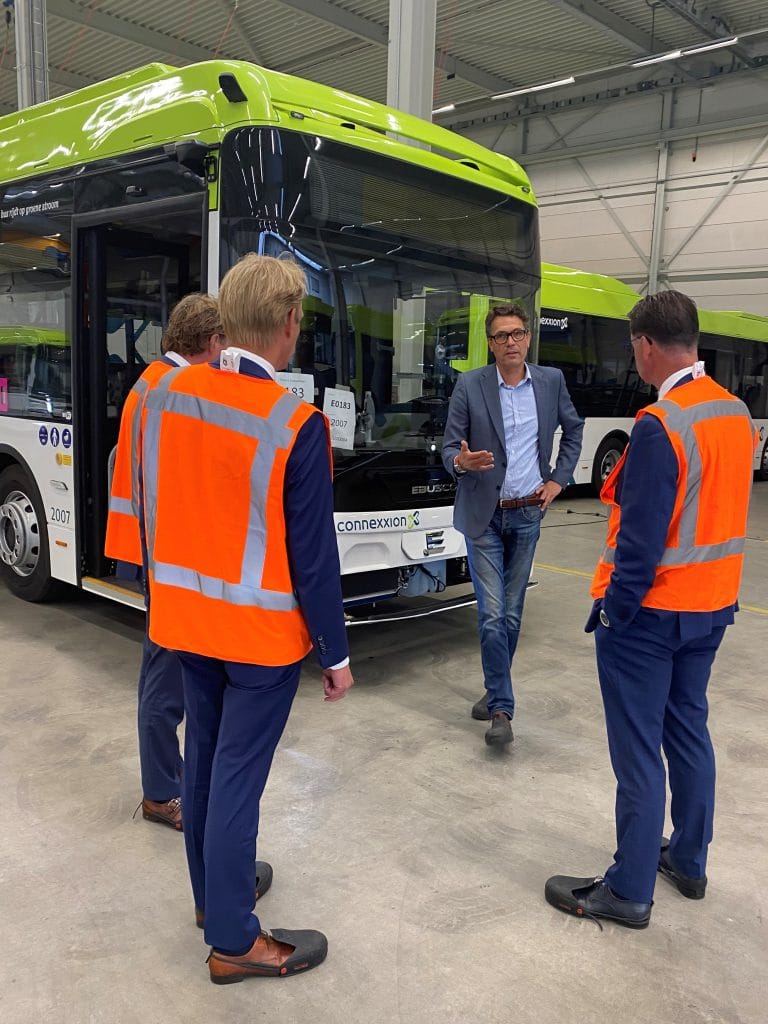 Michel van Maanen (CCO & COO Ebusco) with several Wensink Automotive employees at Ebusco in Deurne, the Netherlands