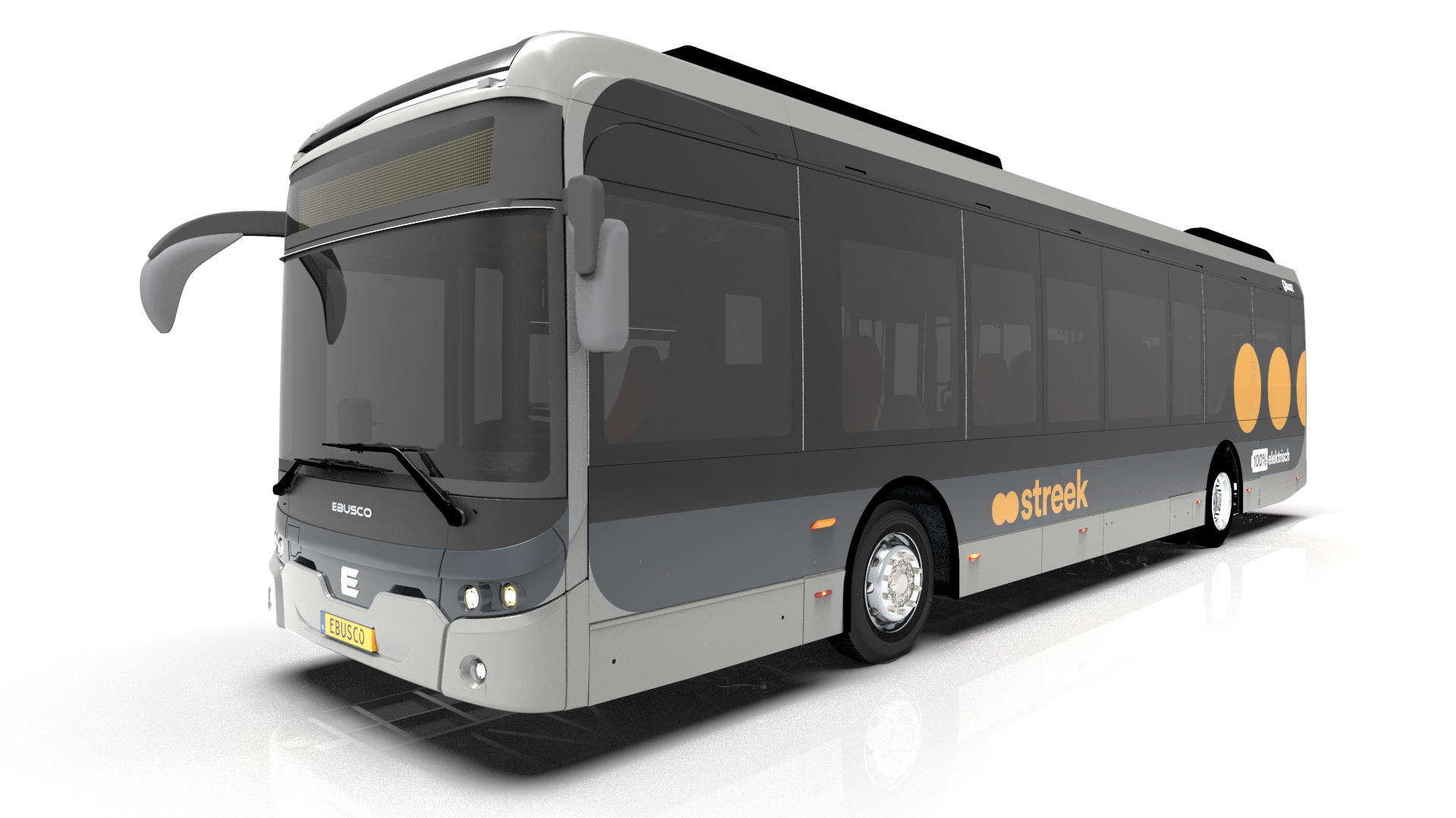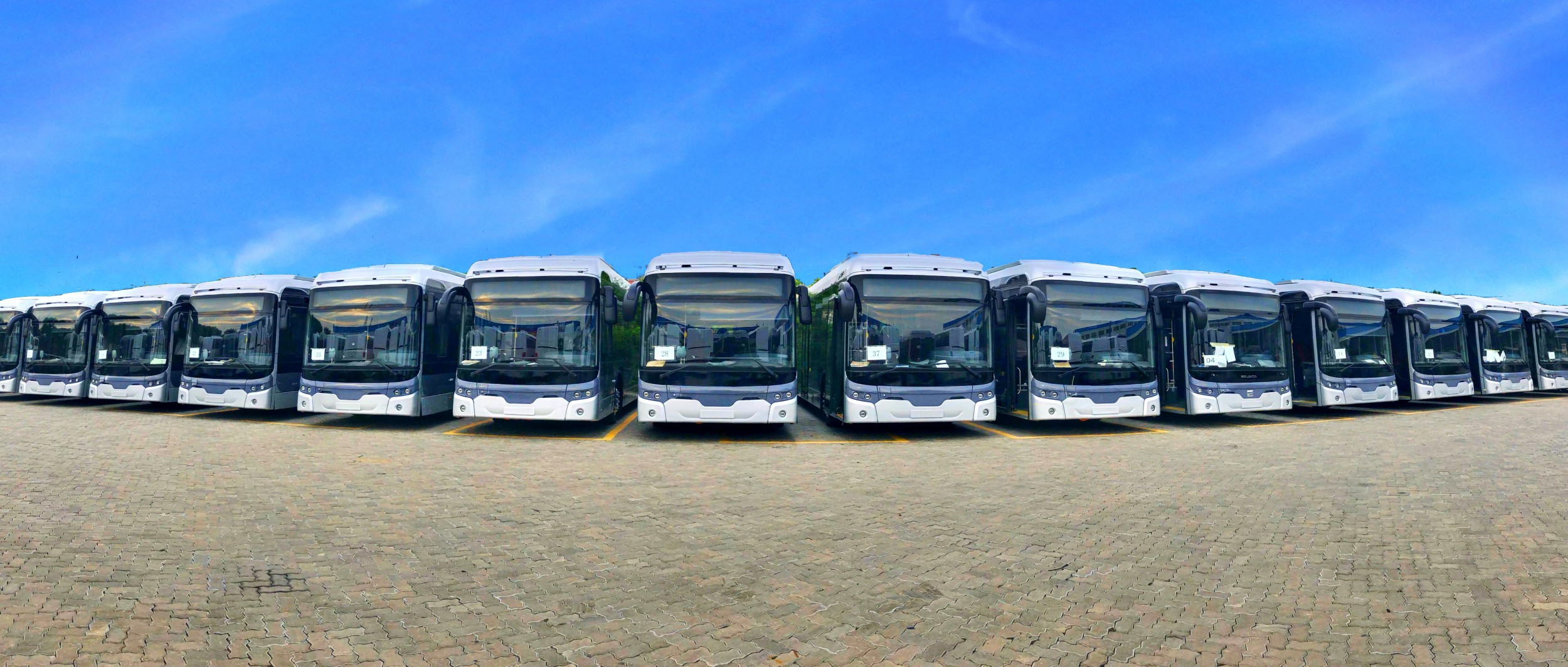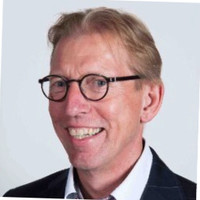 Han van der Wal
Advisor Sustainable Mobility @ Groningen-Drenthe (NL)
"ZE public transport is so logical because it is quieter, more economical, more comfortable and cheaper than running on fossil fuel."
Qbuzz, a public transport company in the Netherlands, has ordered Ebusco emission-free buses. By the end of 2019, 60 Ebusco 2.2 (12m) low-floor(LF) intercity buses with a range of up to 400 km (250 miles) will be driving in the Dutch provinces of Groningen and Drenthe.
The introduction of this bus fleet is unique. Never before in Europe, so many (152) electric buses have been introduced at the same time. Together with the current 12 electric buses, the E-fleet counts 164! The Northern part of the Netherlands is a true leader in this and an example for the rest of Europe: a fast transition to clean, quiet and high-quality bus transport.
Quote Han van der Wal: "Zero Emission electric public transport is so logical because it is quieter, more economical, more comfortable and cheaper than running on fossil fuel. Partly because of the current environmental and nitrogen discussions, it is no longer an alternative but a national economic means."
More information about the bus concession GD2020