Launch event
Ebusco 3.0
The past two years we've been working hard on a ground-breaking and unique approach to developing electric buses, which has led us to this proud moment: the launch of our prototype Ebusco 3.0 light weight bus with full composite body.
Not constrained by a past reliant on fossil fuel, a multifunctional team of key experts, who have earned their spurs in the field of aerospace, automotive and electronics, has developed an innovative fully electric bus which goes beyond all existing boundaries to redefine the world of public transportation: our Ebusco 3.0.
Exclusive event
This exclusive launch event is for a selected group of invited guests only. Didn't you receive a personal invitation, but are you interested as well? Please contact your Ebusco representative.
Programme
Please find below all details and global programme of our launch event.
3 pm – Welcome & Registration
4 pm – Official launch Ebusco 3.0
5 pm – Dinner & drinks
Interview possibilities for press
7 pm – End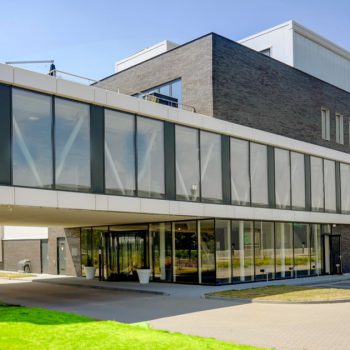 Venue
The venue of the launch event is our own production plant in Deurne.
Ebusco
Vuurijzer 23
5753 SV Deurne (The Netherlands)
Location »
Livestream
Please feel free to follow our event through our livestream.  Available on October 10 as from 3.30pm CET on this page.
Further details will be announced soon.