Deutsche Bah

n award

s

Ebusco

major

f

ramework

a

greement

for electric buses

 




Significantly strengthening its foothold in Germany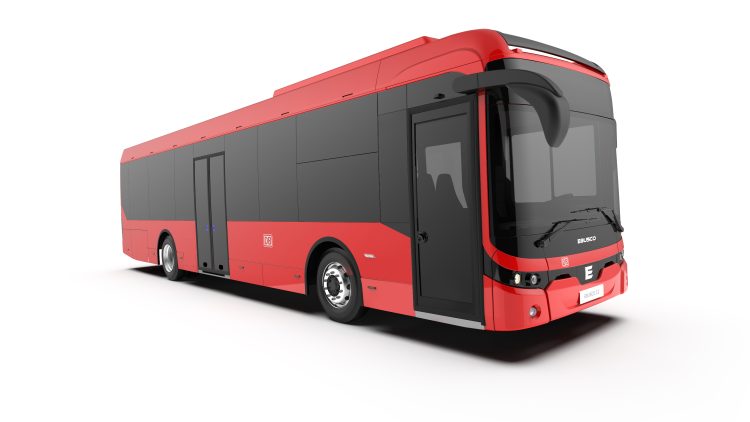 Ebusco announces that it was awarded for framework agreement with Deutsche Bahn. Under this framework agreement, Ebusco will be the primary supplier to Deutsche Bahn for zero-emission buses for the period 2023-2024 plus the option to extend to 2025 and 2026. This framework agreement is a key step in strengthening Ebusco's presence in the strategically important German market.  
Deutsche Bahn is Germany's largest Public Transport Operator. The framework agreement relates to the delivery of battery electric Ebusco buses, over the period 2023-2024, with the option to extend the contract by one year twice. The buses will be put into service by Deutsche Bahn at multiple public transport authorities across Germany. As part of this agreement, Ebusco has agreed a call-off contract for approximately 260 Ebusco buses, which will materialize if and when Deutsche Bahn obtains the related concessions in the period 2023-2026. The maximum order volume under the framework agreement amounts up to 800 buses (variety of bus configurations) over the total contract period.