The report provides an overview of ESG initiatives and performance
Deurne, 4 July 2023 – Ebusco (Euronext: EBUS), a pioneer and frontrunner in the development of electric buses and charging systems, today publishes its first ESG report under the title 'Sustainability Report'. The company, which is committed to driving the transition to zero emissions in public transport, is hereby laying the foundations for its future ESG strategy.
Based on the belief that electric is the future, Ebusco has spent the past decade proving that zero emission is a choice. With more than 420 Ebusco buses on the road by 2022, the deployment of electric buses in that year alone saved 48 million grams of nitrogen and a further 28 million kilograms of CO2. Although sustainability is deeply rooted in Ebusco's DNA, the publication of the Sustainability Report is the first formal step towards a strategic ESG framework.
Peter Bijvelds, CEO at Ebusco, explains: "Over the past decade, the market perception of electric transport has changed dramatically. Initially, the focus was mainly on cost and range limitations, meanwhile, governments are actively steering towards zero emission driving and the stage is set for a major shift. With the Ebusco 2.2 and Ebusco 3.0, we have proven that zero emission driving is a choice, now it is up to us as a company to extend this focus on sustainability to other facets within our organisation. The publication of our very first Sustainability Report is a next step in that direction."  
Key points covered in the 2022 report include:
Towards a sustainable ESG policy: as a pioneer in zero emission transport, Ebusco is also striving to reduce its own environmental footprint. This year, among other things, the company provided insight into its Scope 1 and 2 emissions, as well as a comprehensive materiality analysis. This analysis serves as the basis for the further development of its ESG policy, which will focus on health & safety, sustainable innovation and supplier due diligence.
Smart use of materials for sustainable impact: by opting for a composite body, the Ebusco 3.0 not only realises a huge weight saving and emission reduction, but also offers an expected lifetime of up to 25 years. Moreover, Ebusco is committed to promoting composite recycling in the long term. For example by collaborating with universities and colleges to study the reuse of composite beams' waste fibres in the production process.
Working together for personal growth: in 2022, Ebusco's workforce grew from 309 to 607 FTEs. To structurally support the personal growth of employees, the Ebusco Academy was launched. Here employees can find a mix of more than 400 e-learnings and live trainings.
The Sustainability Report is compiled in line with the United Nations' Sustainable Development Goals (SDGs) and serves as a basis to improve Ebusco's sustainability performance. Currently, Ebusco is already included in ESG-rankings by Sustainalytics and MSCI.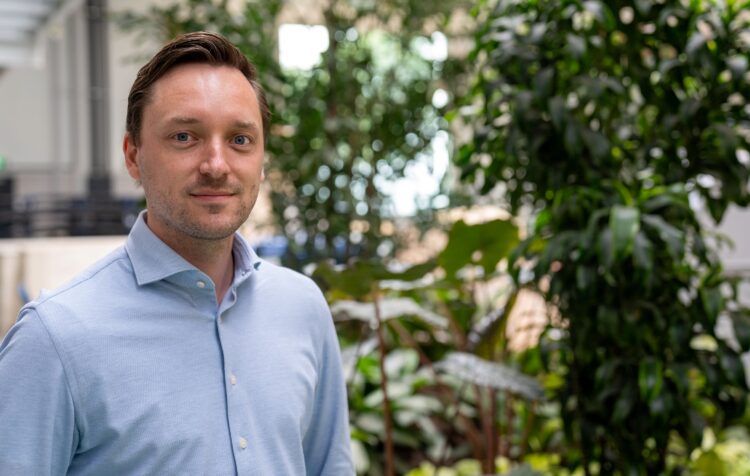 Matthijs Versteeg, Sustainability Manager at Ebusco, explains: "At Ebusco, we wish to make a sustainable impact in the transition to electric public transport. We are committed to doing this in a transparent manner. We do so in a practical way by developing innovative zero emission buses, but also by clearly reporting on our ESG initiatives- and progress. With this first report, we have laid the foundation to further shape our ESG strategy in the coming years."