Zero emission
It is a choice
Ebusco's work is all about people. It is our goal to contribute to a better living environment by enabling reliable, sustainable, emission-free and affordable public transport. We 💚 the transition to sustainable transport! 
No doubt,

ZERO EMISSION

No doubt,

NO NOISE

No doubt,

300 - 500 KM RANGE

No doubt,

90 - 130 PASSENGERS






Product advisor
Choose wisely
Ebusco® live
Full control of your fleet
Ebusco Live is the real-time monitoring system for all buses. It shows among other things the battery status and the average efficiency.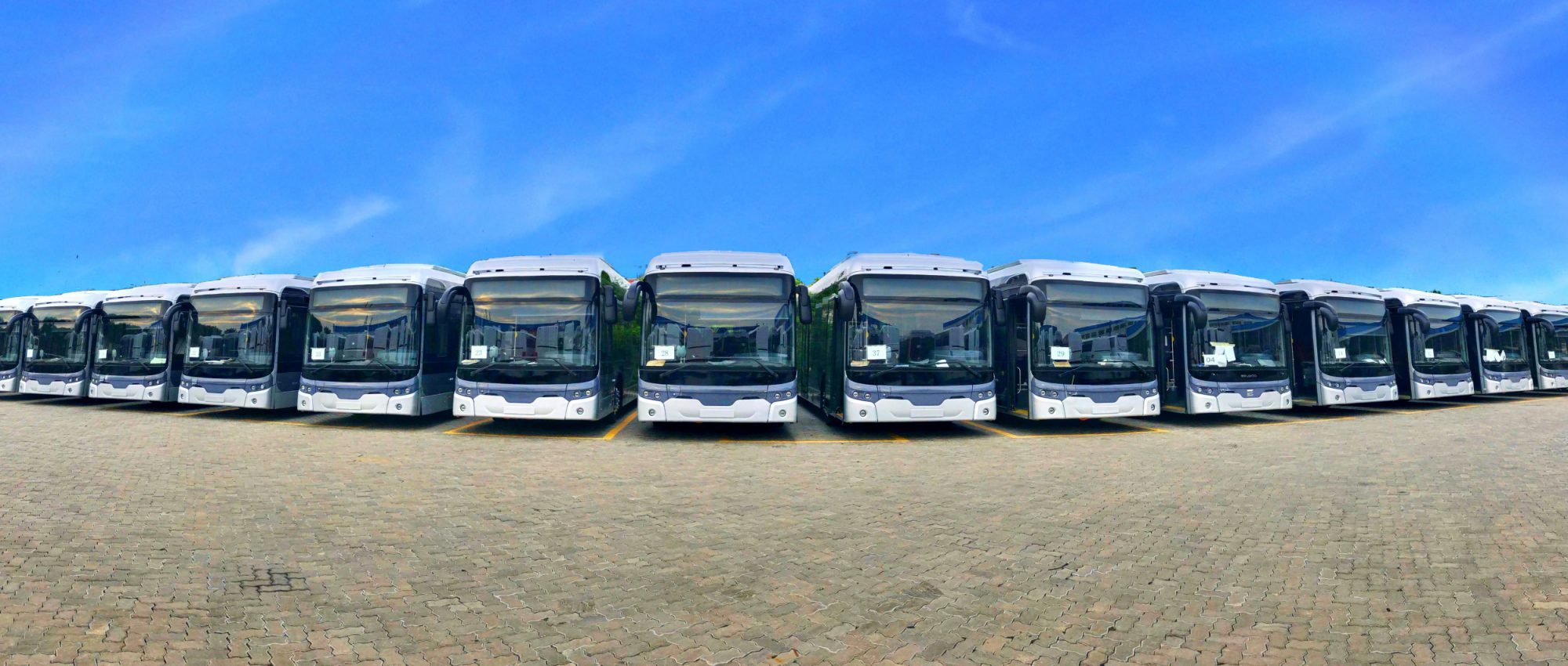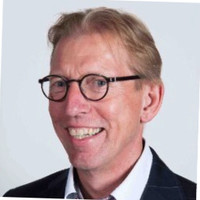 Han van der Wal
Advisor Sustainable Mobility
Qbuzz, a public transport company in the Netherlands, has ordered Ebusco emission-free buses. By the end of 2019, 60 Ebusco 2.2 (12m) low-floor(LF) intercity buses with a range of...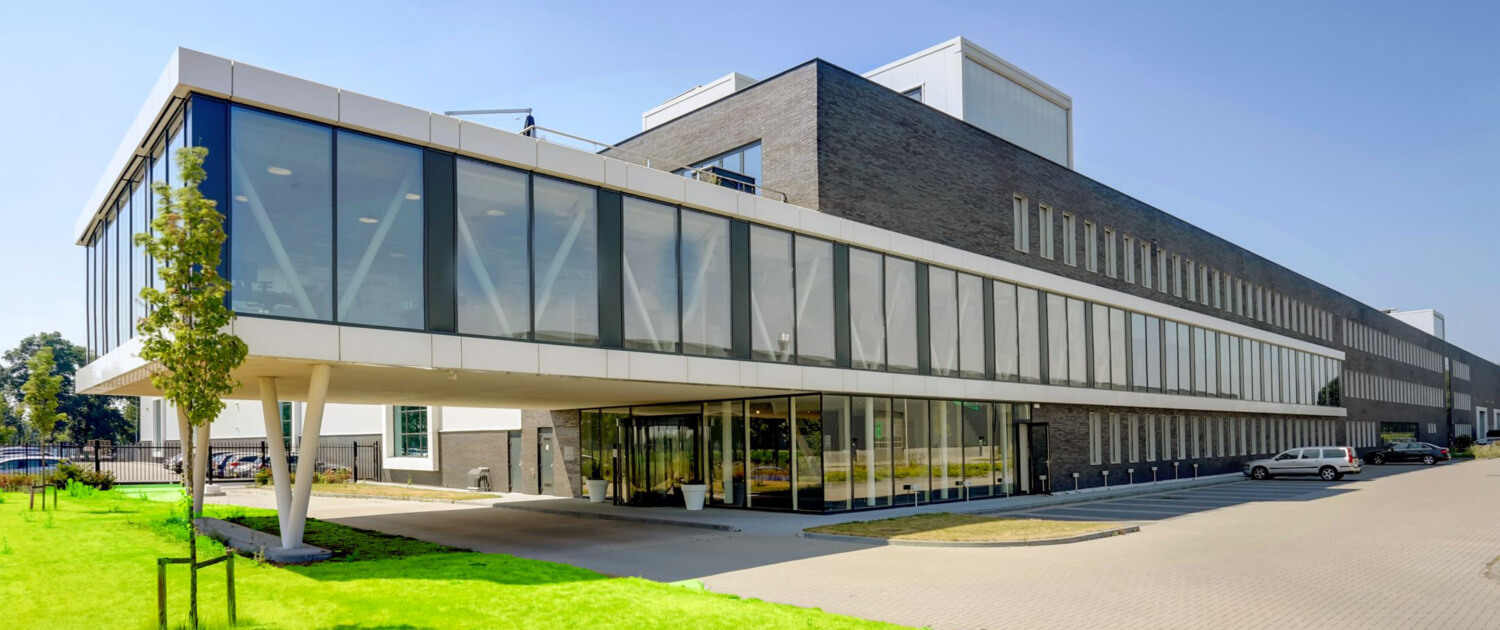 Vera Meulendijks
Front office
When you contact Ebusco, I'm usually the first person you see or speak to. My goal is to help everyone as well as possible every day.