Zero emission
It is a choice
Ebusco's work is all about people. It is our goal to contribute to a better living environment by enabling reliable, sustainable, emission-free and affordable public transport. We love the transition to sustainable transport! 
No doubt,

ZERO EMISSION

No doubt,

NO NOISE

No doubt,

300 - 575 KM RANGE

No doubt,

90 - 130 PASSENGERS

No doubt,

up to 575 KM RANGE

No doubt,

up to 575 KM RANGE

Ebusco® live
Overview of our current fleet
Ebusco Live is the real-time monitoring system for all buses. It shows among other things the battery status and the average efficiency.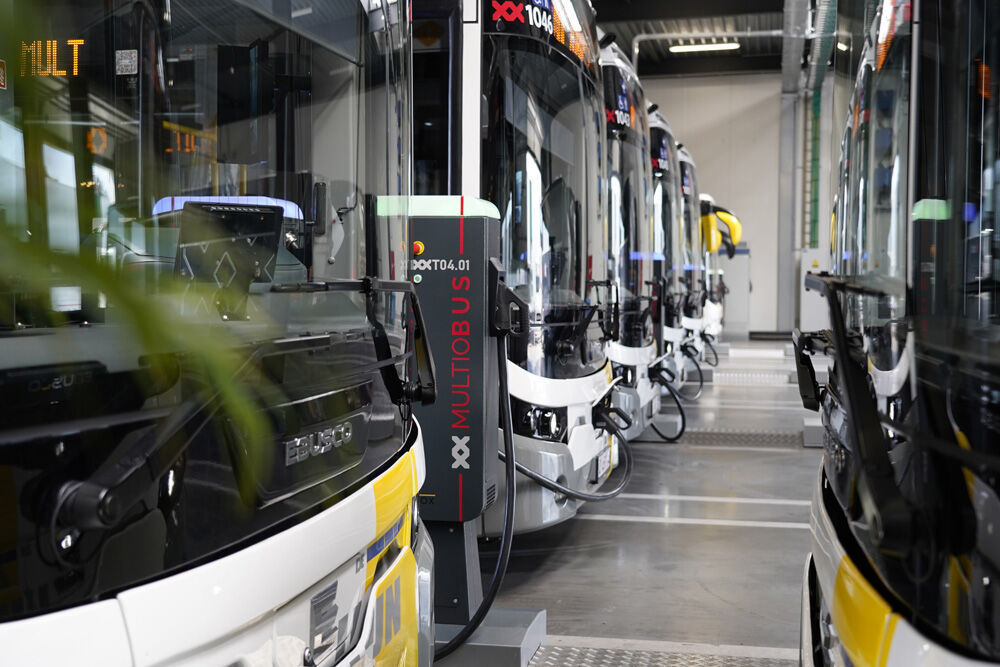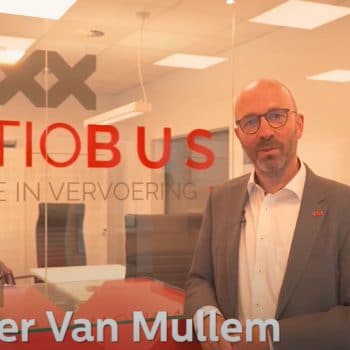 Olivier Van Mullem
CEO Multiobus
"We really believe the transition to electric transport is possible today, and we have been proving it for over two years now with two electric buses of Ebusco." I'm ...