At the beginning of June, Ebusco delivered another batch of electric buses to Utrecht. The Deurne-based business has supplied 20 brand new electric buses to its client Qbuzz, a subsidiary of Busitalia. This brings the total number of Ebusco buses operating in Utrecht Province to 31. Ebusco previously supplied 11 electric city buses to Utrecht.
These new regional buses have been seen on the roads around the city of Utrecht since early June. This delivery replaces the diesel buses currently used for the region's transport. The 20 new electric buses are expected to drive a total of 1.7 million kilometres per year.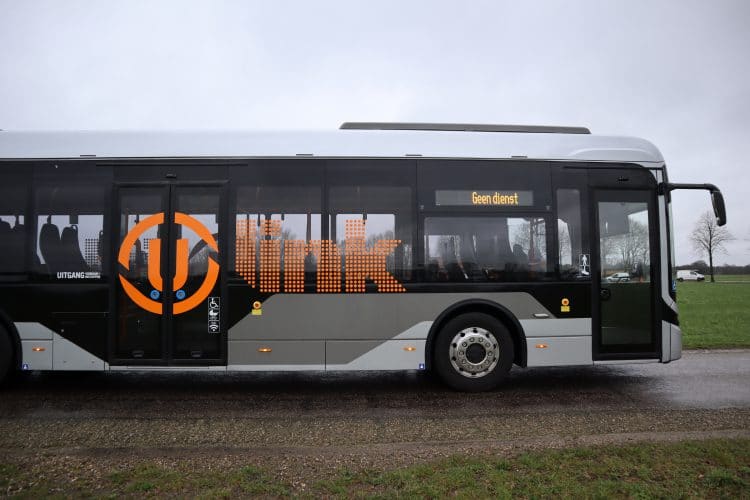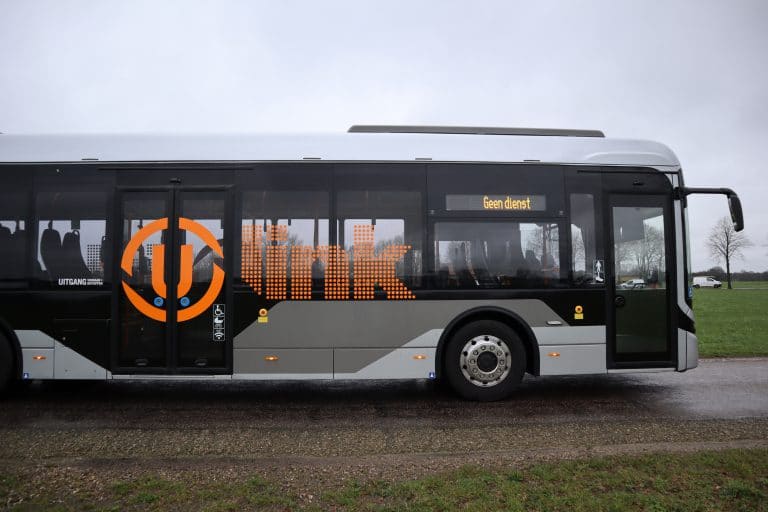 A major contribution to climate goals
The province of Utrecht's goal is to have entirely electric bus transport by 2028. In 2020, several diesel buses that are due for replacement will be superseded by electric versions. Qbuzz is making a significant contribution to climate goals with its electric regional buses. They will help to reduce air pollution and nitrogen oxides from current levels: Ebusco buses do not emit any CO₂, NOx or particulate matter. Each bus will reduce CO₂ pollution by 1 kg per kilometre driven.
Electric buses in regional transport
Ebusco has plenty of experience with electric regional buses that naturally cover long distances. In Groningen and elsewhere, several Ebusco regional buses drive over 400 km per day. The electric buses recharge their batteries in depots at times when they are not operational, mainly overnight. This makes a huge difference to the costs associated with charging infrastructure and charging times.
"In our Ebusco 2.2 buses, we are implementing the latest innovations in areas such as weight saving, battery technology and charging infrastructure. The LFP battery used on these buses is the best and safest battery on the market. By combining these innovations, our buses can drive around 350 km on one battery charge and the buses will be charged mainly overnight at the depot in Zeist. This is good for battery life and makes a considerable difference to electricity costs," explains Peter Bijvelds, CEO of Ebusco. Passengers will notice the difference too: they will experience a luxurious, innovative and above all quiet bus journey with de-luxe seats and USB ports.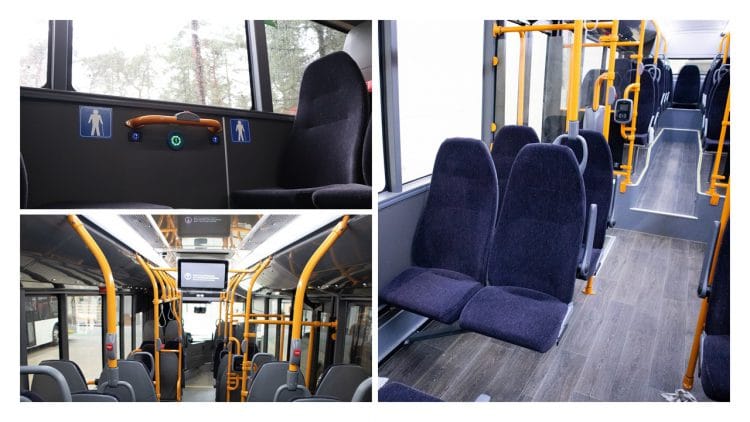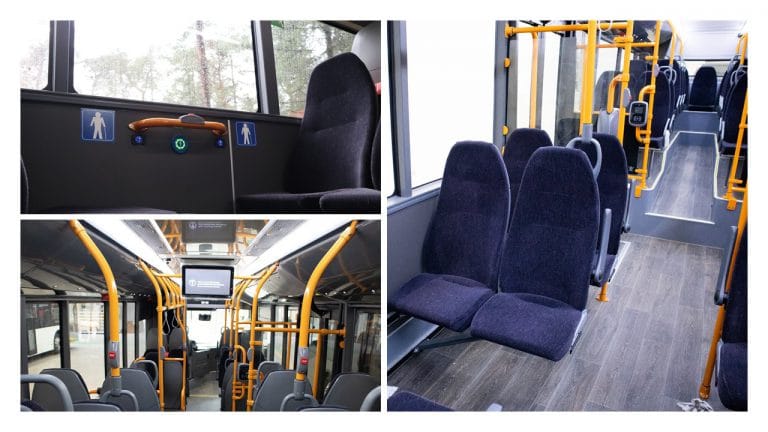 Second batch of Ebusco buses for Utrecht
Qbuzz started using electric buses in September 2017 with a view to developing its knowledge and experience of electric transport. In the past year, these 11 city buses from Ebusco have driven a combined total of around 700,000 electric kilometres. With the addition of these 20 new regional buses, the company expects to cover around 2.5 million kilometres per year with Ebusco electric vehicles.


Take a look at more info about this concession